How does working with Drummond benefit you?
Your company can use findings from a single assessment to address adherence to multiple compliance requirements and provide an efficient, cost-saving approach for reporting compliance with internal stakeholders, HIPAA, HITECH, State, and business associates.
Our assessors have the history, experience, and skills you need.

Our exclusive methodology gives you the ability to gather evidence once and use it for multiple audits — including HITRUST, SOC, PCI, GDPR, ISO, and others — saving you significant time and money.

Because Drummond is a full-service security and compliance firm offering services and audits including Penetration Testing and Red Team Testing, you can easily step beyond compliance and into more robust security assessments, all with the same level of outstanding service, skill, and integrity that Drummond is known for.

We offer the choice of a fixed all-inclusive fee or monthly subscription.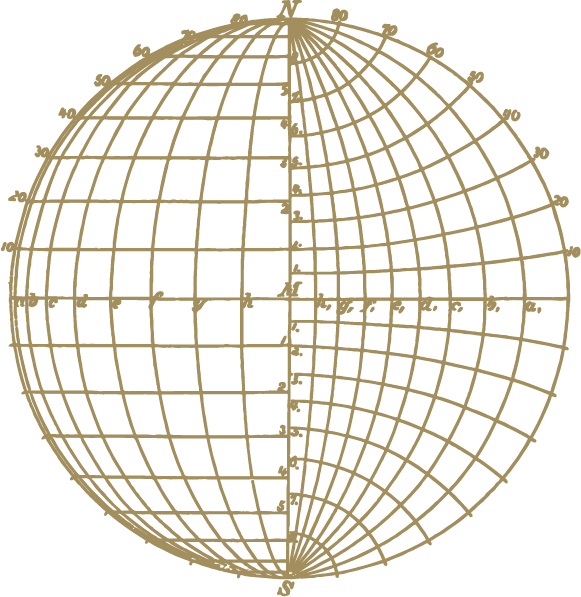 Rapid Results
On average, our clients are HITRUST certified six months after they begin our engagement with us.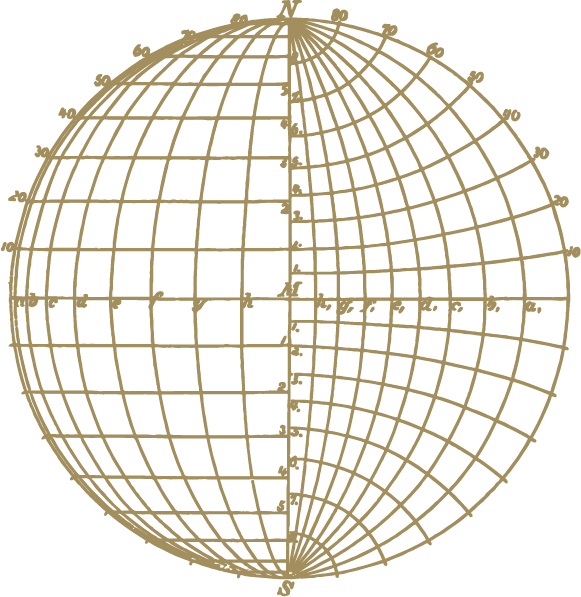 Combined Audits – Assess Once, Report Many – HITRUST, PCI, SOC, ISO 27001, GDPR
Combining audits will lower your expense and labor costs if you have more than one certification to obtain. We gather the evidence once and use it for multiple certifications.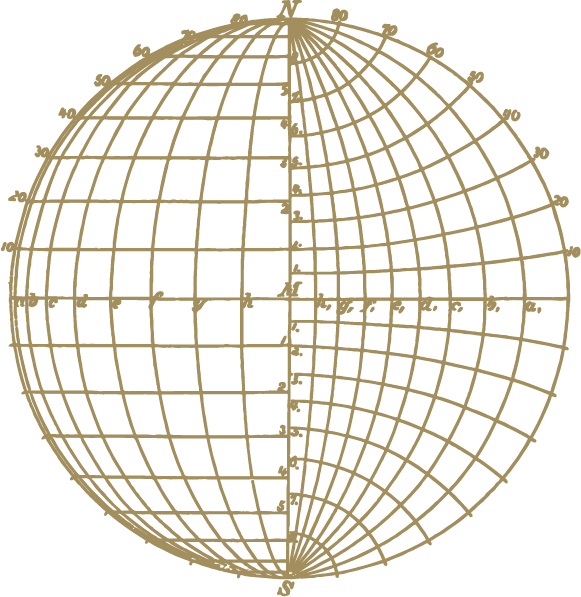 Top HITRUST Assessor
We have performed 150+ assessments, which makes us a top performer in the industry. Our experience lessens the time and money you must expend for certification. We also have a team of nine practitioners, which ensures that we have the bandwidth to complete your project on time. Many of our competitors have only five assessors, which is the bare minimum necessary to be an Assessor.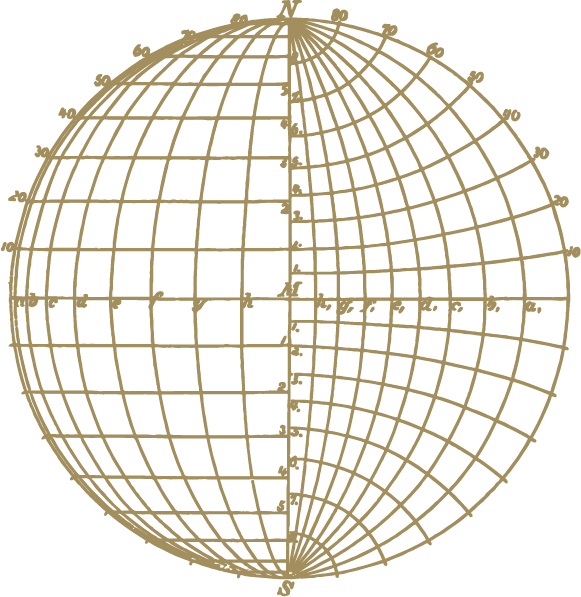 Exclusive Engagement Methodology
We developed the Drummond Compliance System (DCS) to expedite the pre-assessment phase and evidence collection process to get your organization HITRUST CSF Certified as quickly and inexpensively as possible. Our clients have told us that they've saved as much as 50% in labor costs using our automation and engagement methodology.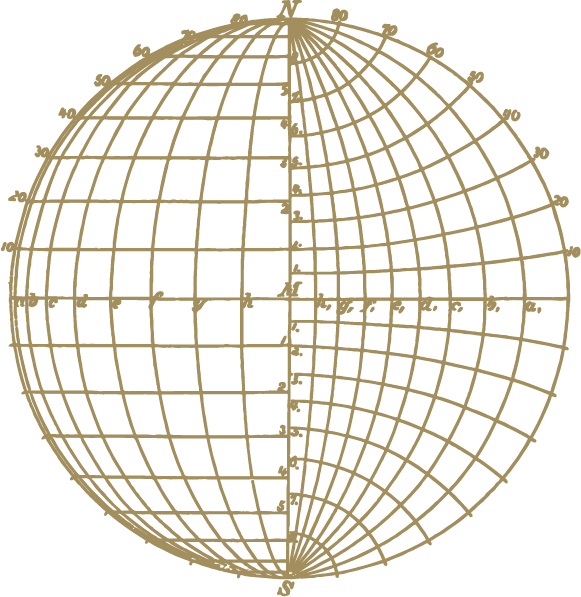 No Jerks Policy
Let's face it, auditors can be pretty dry. Why not work with people that are personable? You are going to be working with your HITRUST Assessor for quite a while. Our people are pleasant to work with, and have a good sense of humor; just ask our references.