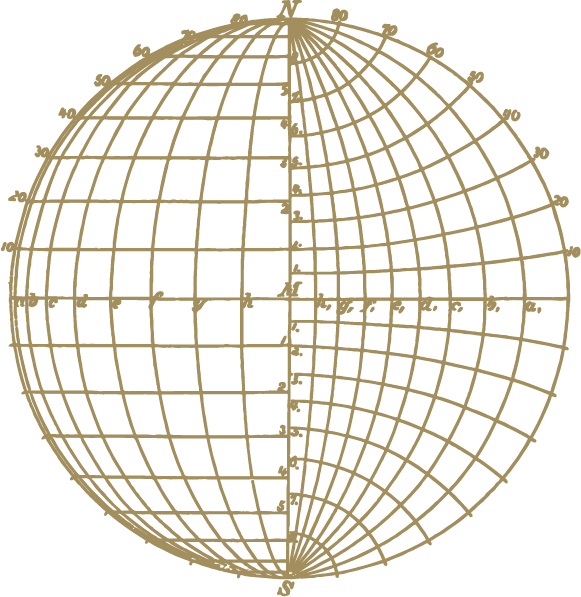 A Condition of Certification
Real World Testing (RWT) is one of the conditions and maintenance of certification requirements as part of the 21st Century Cures Act Final Rule for the ONC Health IT Certification Program. RWT requires that a health IT developer with specific certified health IT criteria must successfully test the real-world use of the technology for interoperability in the type of settings where the technology would be marketed.
In support of this requirement, developers must submit RWT plan(s) to its respective ONC-ACB annually in time for the plan(s) to be posted to the Certified Health IT Product List (CHPL) by Dec. 15 of each year. Thereafter, developers have 15 months to then conduct testing and collect results for incorporation into a RWT report that is then reviewed by the ONC-ACB before also being posted to the CHPL by March of the following year.
As a result of the ONC Interim Final Rule (IFR) published in October 2020, the timeline for RWT now begins in 2021. This ONC final rule applies to all health IT developers with product(s) certified to 170.315(b)(1-3, 6-10), (c)(1-3), (e)(1), (f)(1-7), (g)(7-10) and (h)(1-2). This Condition of Certification requirement measures the following:
The certified health IT continues to be compliant to the full scope of the certification criteria to which it is certified, including the required technical standards and vocabulary code sets;
The certified health IT is exchanging electronic health information in the care and practice settings for which it is intended for use; and
Electronic health information is received by and used in the certified health IT
As part of our role in fulfilling the requirements of an ONC-ACB, Drummond will provide all current customers RWT checklist templates. These documents will help guide a developer through the process of what to include in a plan and in the accompanying result report. These will assist the developer and Drummond in fulfilling respective final rule requirements to create test plans and results, and then review both before publication to the CHPL, respectively.
Real World Testing Resources & FAQs
Health IT Resources – Drummond's tools and resources are readily accessible to ensure customers are informed as they navigate through myriad ONC updates to achieve long-term success with their respective attestations and certifications.
To sign up for healthcare compliance updates, fill out this form.
Additional information is included in the related KB article dedicated to RWT as well as two recent RWT webinars. Below you'll also find our real world testing frequently asked questions.
ONC Real World Testing Fact Sheet – this resource, published by ONC, collapses all the real world testing mentions in the Final and Interim Final Rule into one fact sheet and also provides some guidance to developers as they create test plans.
What is required to meet compliance for Real World Testing (RWT)?

Developers are required to submit RWT test plans to their ONC-ACB annually for any applicable product (those certified to the criteria noted above by Aug. 31 of the year in which the test plan is required).  The final day to post test plans to the CHPL is Dec. 15th. Testing is expected to be conducted within the following 15 months with the final day for posting results to the CHPL March 15th.

Will Drummond be providing any templates or guidance?

Yes. Drummond will provide current customers with RWT checklists to guide developers in the creation of test plans and the best method to obtain related test results. Notification of template availability will be sent via Drummond's Customer Portal.

How many care settings must be tested?

The final rule states developers are not required to test their certified health IT product(s) in each and every setting in which it is intended for use, but it does require the RWT plan to address each type of clinical setting within which the product is marketed. This allows for a single test plan to address multiple settings.

As to the specific number of settings to test, the final rule does not prescribe any metrics but instead puts the onus on HIT developers to understand the types of settings the developer (or its authorized resellers) has marketed, is marketing, or intends to market its HIT criteria. Liberal use of the "Justification" section in the development of a test plan should be considered to explain targeted settings of care and if a test in one setting of care applies (and how) to similar settings. At a minimum, a health IT developer should reference the CHPL listing and the section under "Developer Identified Targeted User" for that product(s).

Finally, we urge our Health IT customers who understand their customer base best to put careful thought into the plan and results in order to ensure complete transparency and understanding for customers, Drummond, and ONC given the eventual posting of plans and results on the CHPL.

If the solution is cloud-based and serves more than one setting of care, must it be tested in each setting?

The final rule contains a clear citation referring to developers who offer cloud-based solutions. Cloud solution providers of single instance EHRs that serve multiple types of clinical settings will be required to test the same capability for those different types of settings.

Should proctor sheets or test scripts be used for Real World Testing?

No. ONC has provided clarification stating health IT developers do not need and should not develop RWT plans that demonstrate each testing step in a certification script. Accordingly, portions of the test scripts would require manipulation of RWT environments and that is not the intent.

Is inclusion of third-party software also required?

When a health IT developer relies on software to demonstrate compliance with a certification criterion, such relied upon software must be included in the scope of the certification issued to the health IT module. The inclusion of relied upon software demonstrates conformity to initial certification.

Will resellers or "white labels" be able to inherit test results from OEM?

Yes. ONC believes health IT developers are best positioned to determine how all setting types are included in RWT activities, including those that they may not market in, but resellers do.

Are health IT developers permitted to modify approved RWT plans?

No. While ONC recognizes adjustments may occur once testing begins, updating plans outside the submission timeline is discouraged. The recommendation is to leverage the RWT results report to record a description of the changes, reasons and how intended outcomes were more efficiently met.