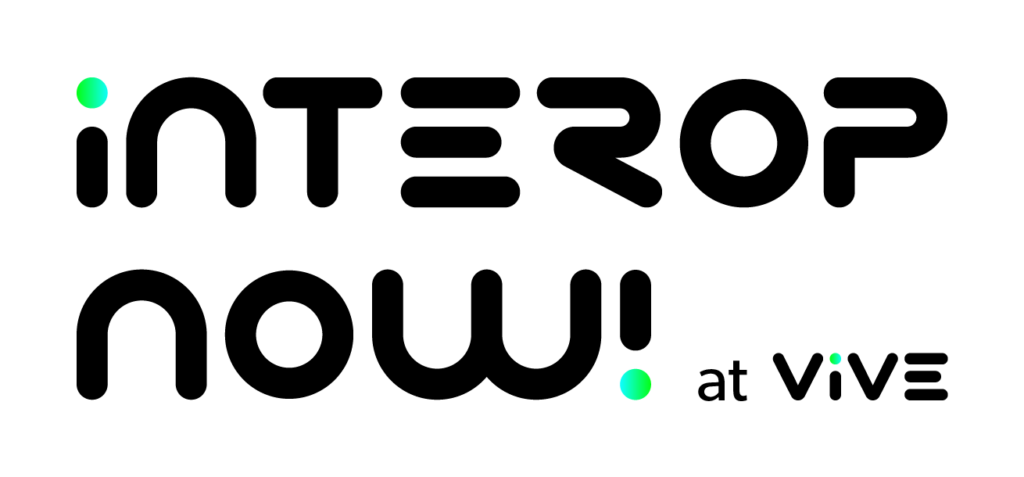 Speak with trusted Drummond advisors and learn about our health IT, FHIR, supply chain, and cybersecurity certification programs and advisory services.
The Drummond team looks forward to sharing our expertise.
Our team of experts will also be hosting a 30-minute panel discussion on "The Importance of Standards and Certification" (DAY/TIME.) It's sure to be a great conversation.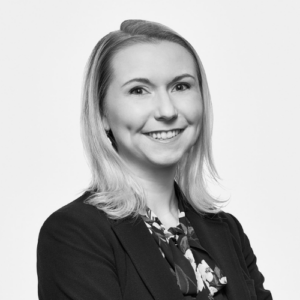 Lisa Palmer
Vice President Health IT
Health IT Certification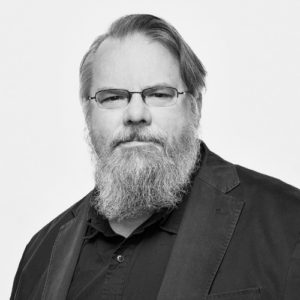 Timothy Bennett
Director Strategic Healthcare Initiatives
FHIR Testing and Certification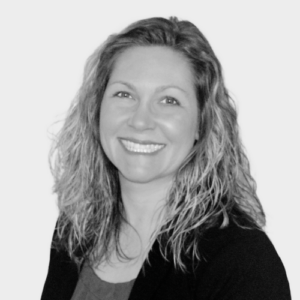 Heather Kelty
Director ONC-ACB Certification Body
ONC Testing and Certification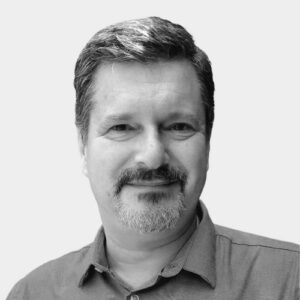 Bob Bryan
Senior Director Advisory Services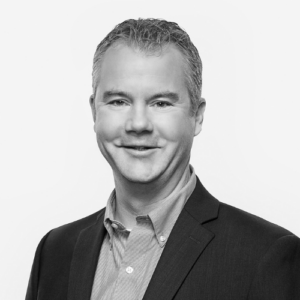 John Valutkevich
Director of Programs
Visit us at the InteropNow pavilion (Booth #2102-14) or schedule a meeting to be sure you get your questions answered.