Get to know the People of Drummond.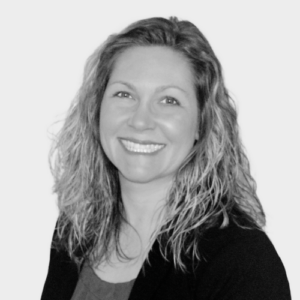 Heather
Kelty
Director
Certification Body
As Director of Drummond's Authorized Certification Body (ACB) working closely with the Office of the National Coordinator Health IT Certification Program (ONC), Heather Kelty brings her multi-layered health IT compliance and certification experience to this unique role. Her work with health IT developers includes managing all aspects of testing and certifying their software for use by healthcare providers in regulatory programs.
Heather joined the firm in 2019 as an Account Manager and Test Proctor in Drummond's Accredited Test Lab (ATL) and soon was promoted by the Certification Body as its Technical Review Manager. Previously, she served in various compliance and certification roles at Henry Schein MicroMD.
Heather earned a Bachelor of Science degree in Applied Science with a focus on Information Technology from Youngstown State University. In her spare time, she loves going to the beach and along with her husband and their three boys stays busy with sports practices and games.