We know testing inside and out, so when software passes through our programs and earns the Drummond Certified™ seal, people take notice. Simply put, earning our certification provides the assurance that software products will actually work – and that resonates loud and clear throughout the business community.
What does it all mean for you? For software vendors, our certification program allows you to deliver compliant and interoperable products to your customers. And, if you are one of those customers, you can rest easy knowing that you are selecting a workable, interoperable solution that will do what it is supposed to right out of the box.
We have tested and certified more than 750 software applications for over 400 software solution providers across multiple industries and critical standards including AS2, AS4, ebMS, interoperability testing, DEA CSOS and EPCS, GS1 GDSN, DSCSA EPCIS, and the EHR technology under the ONC Health IT program.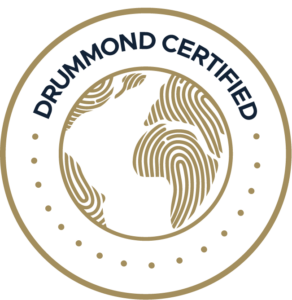 Certified Product Listings
The People of Drummond are here to help
Let us guide you on your compliance journey.