FHIR® Client Testing and Certification
Get a competitive edge and prove to your prospects, customers, patients, and members that your FHIR Apps are interoperable with leading healthcare data sources. Speak with a Drummond Representative about participating in our pilot program.
Responsible Data Handling—Differentiate with Drummond FHIR Client Certification
When your health IT client apps adhere to the HL7 FHIR standards the world gets one step closer to recognizing the promise of interoperability. With the Drummond FHIR Client Testing and Certification Program you gain market trust and a competitive edge.
Our innovative certification program goes beyond standard technology testing and evaluates how client apps add, use, map, and display patient data—ensuring it is used correctly.
Enhance Interoperability Confidence with Comprehensive Testing
The FHIR Client certification program responds to the rapid adoption of the FHIR standard and the need for an unbiased evaluation, as well as escalating mandates from ONC, CMS, and other global governing bodies. 
It supports industry use case adoption and multiple test environments to better represent -real-world adoption scenarios, so you can be confident your client apps are truly interoperable.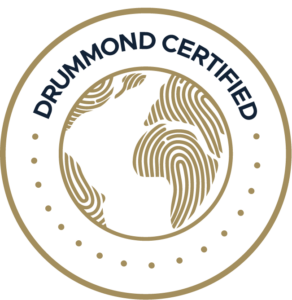 Gain an Advantage with FHIR Client Certification
Prove your solutions meet the growing government, customer, and public demand for FHIR-empowered interoperability.
As government mandates evolve, independent testing provides assurance of FHIR conformance and proper data stewardship to app users and the health IT systems to which they connect. 
Don't let your brand and products get left behind—invest in FHIR certification today and gain credibility and a competitive edge.
Fill in this form and a Drummond representative will contact you.