Drummond offers both a Comprehensive Healthcare Risk Assessment (CHRA) to summarize your existing controls and provide recommendations for remediating any deficiencies, and also a suite of HIPAA compliance services. And with hundreds of HIPAA assessments completed to date, we're the best choice for making sure your healthcare data is secure.
HIPAA protects privacy and security.
HIPAA certification protects your business.
HIPAA requirements are focused on Administrative Safeguards, Physical Safeguards, Technical Safeguards, Organization Requirements, Policies and Procedures, and Documentation Requirements. Gain competitive advantage and market trust when show the Drummond Validated 3rd party confirmation of your HIPAA compliance. 
Not sure which HIPAA certification you need, or even where to begin? Select from the offerings below: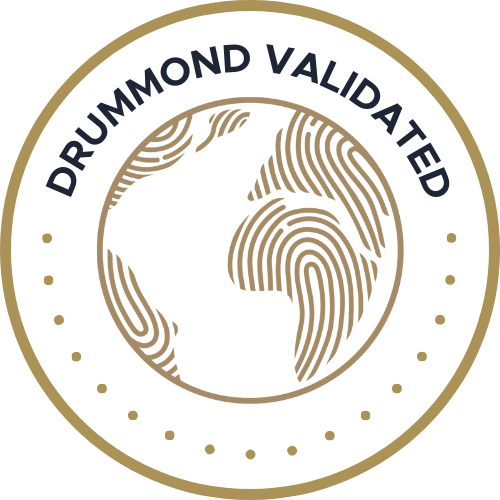 HIPAA COMPLIANCE Services
Small Practice Healthcare Risk Assessment
HIPAA Gap Assessment
Policy and Procedure Review with SME
Small Practice Healthcare Risk Assessment
Drummond uses the HIPAA Security Rule and NIST 800-30 to focus on the highest-risk areas to healthcare organizations based on industry input and breach data analysis. By focusing on these risks, your organization can quickly identify gaps and more effectively implement controls to mitigate the likelihood and impact of a breach of protected health information (PHI).
HIPAA Gap Assessment
Policy and Procedure Review with SME
Stronger Together
Our industry-experienced healthcare compliance team will give you an objective view of potential risks and vulnerabilities to patient information, and we will ensure that your security, privacy, and compliance goals align with business goals and ultimately mitigate risk.
Top HIPAA Assessor
We have performed 200+ assessments, which makes us a top performer in the industry. Our experience lessens the time and money you must expend for certification.
Proven Methodology
We advance the pre-assessment phase and evidence collection process with our proven automation and engagement methodology to get your organization HIPAA/HITECH Certified in a timely manner.