We help companies navigate complex regulatory compliance, security, and risk-management environments, without needless jargon and fearmongering. We offer a comprehensive suite of services that protect customer data, ensure compliance, and increase trust. Our industry-leading experts have created an innovative process that demystifies compliance, mitigates risk, increases our client's peace of mind, and helps improve outcomes.
We understand there's a tremendous amount at stake.
Which is why we approach each new engagement with empathy and a partnership orientation. We take the time to listen to questions and concerns, learn how we can truly be of service, and help identify new growth opportunities.
Compliance is a journey, and we're there every step of the way. Our focus on the human experience has helped us build meaningful, lasting, successful relationships with our clients.
We call our approach Humanitegrity, and we'd love to put it to work for you. Let's start a conversation to see how we can help drive your business forward.
We look forward to hearing from you.
Sincerely,
The People of Drummond
What Makes Us Drummond
There's a lot at stake. Our staff has deep experience in certification; we're not "cutting our teeth" on your project.
In many cases, our staff are the people who created the frameworks everyone else tests to.
Ask any of our clients; they will tell you that the Drummond Difference is its people. The People of Drummond listen carefully, and tailor solutions to your unique business and situation.
Variety is the spice of life—and it's a good thing for our business at Drummond as well.
Learning the ins and outs of various industries is a challenge that we relish; it keeps things interesting. But it's also good for our customers because we learn so much about software functionality and interoperability.
The end result: We are stronger for the effort. And, the businesses that we serve—and the end-user clients that they serve—are better off for the effort as well.
Because of our cross-industry experience, we are uniquely positioned to assist software vendors in any industry to provide tested and interoperable products and services. From secure messaging to data processing to data synchronization, we make things work right.
And, certification done right is a good thing for everybody. When software works as expected, companies can have confidence in what they are offering—and end-user companies and organizations can worry less about the implementation and related costs. As such, they can simply concentrate on their business without spinning their wheels trying to figure out how to achieve interoperability.
Drummond is a constellation of seven businesses that offer Regulatory Compliance, Security, and Risk Management services. Large enough to offer a full range of services; small enough to provide personalized service to each client.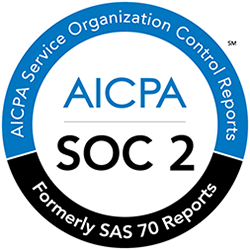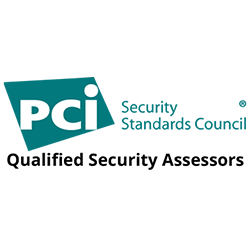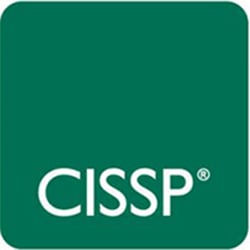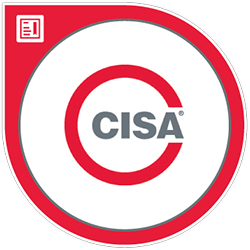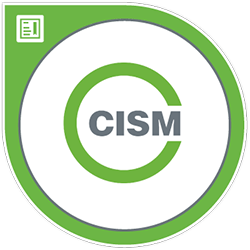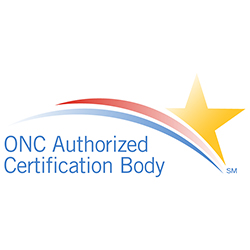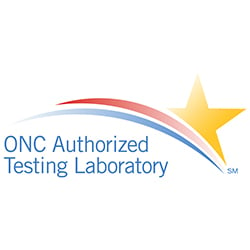 LET US HELP GUIDE YOU
ON YOUR JOURNEY
.
Contact us today.