GDSN Data Pools are now required to use a Drummond Certified™ AS2 solution
Portsmouth, NH – Drummond Group LLC announces today that it was chosen by GS1 as its sole compliance certification agent for the GDSN Data Pool AS2 Interoperability requirement. GDSN Data Pools are now required to use a Drummond Certified™ AS2 solution. GDSN data pools that develop their own AS2 solutions must certify their AS2 product with Drummond by participating in an AS2 test event every two years to maintain their AS2 certification.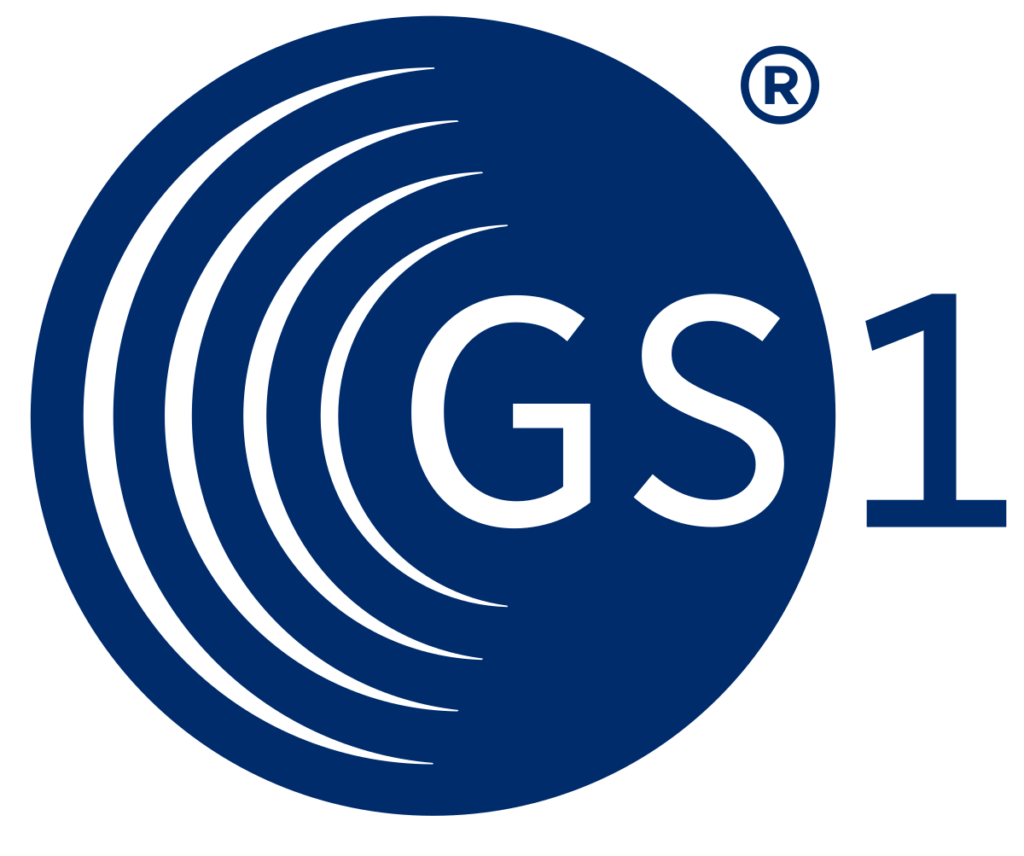 AS2 (RFC 4130 – https://www.ietf.org/rfc/rfc4130.txt) is a widely adopted protocol for B2B EDI and Message File Transfer (MFT) products and services introduced to support the supply chain industry to standardize communication between business trading partners. However, until recently, GS1 did not require AS2 standard compliance for GDSN data pools as part of the GDSN Certification programme. Therefore, not all AS2 software products prioritized keeping up with technological changes or validation for AS2 interoperability. Some solution providers initially met suggested standards but failed to reassess their compliance as their products were updated.
"Drummond has supported the GDSN Data Pool Certification Programme encompassing the GS1 Item and Price Standard for Data Pool network interoperability for over 17 years," said Aaron Gomez, Supply Chain Security Business Unit Leader, Drummond Group. "As trusted compliance experts, we are perfectly positioned to help supply chain software developers enhance trust with their customers and give supply chain software users confidence that their systems will remain secure and in line with current technology standards," he added.
The GDSN Data Pool AS2 certification requirement was launched in the summer of 2022 and will be included in the annual GDSN Data Pool audit scheduled in Q2 of 2023 and annually thereafter.
Participation in Drummond AS2 Interoperability certification test events provide GS1 confidence in GDSN network interoperability, reliability, and integrity as well as a path to implementing advanced AS2 functionality, such as stronger encryption, and offers a higher degree of confidence that new and updated products will be interoperable prior to real-world deployments.
About GS1
GS1 is a neutral, not-for-profit organisation that provides global standards for efficient business communication. We are best known for the barcode, named in 2016 by the BBC as one of "the 50 things that made the world economy." GS1 standards improve the efficiency, safety and visibility of supply chains across physical and digital channels in 25 sectors. We enable organisations of all types and sizes to identify, capture and share information seamlessly. Our scale and reach – local Member Organisations in 116 countries, more than 2 million user companies and over 10 billion transactions every day – help ensure that GS1 standards create a common language that supports systems and processes across the globe. Find out more at www.gs1.org.
About Drummond
Drummond Group offers comprehensive compliance, security, risk management, surveillance and education services to healthcare, financial and other regulated industries. We bring thought leadership, expertise, practical tools and partnership to our clients' compliance and assessment processes. At Drummond Group, our primary goal is to enable clients to feel secure about how to share their company's sensitive and private data. For more information about Drummond or our AS2 certification program, visit the Drummond website.