FREE Drummond Expert Consultation
Advice you need today—to enhance your certification, testing, and compliance programs tomorrow.
At Drummond Group it's our mission to support and promote the adoption of interoperability and security standards that help drive digital transformation and improve outcomes.
One way we do this is by providing a FREE consultation with a Drummond Expert. These meetings are not sales or discovery sessions. Our free consultation offers are specific to the discussion topics our customers frequently ask us about and our experts are uniquely qualified to answer.
Book your FREE consultation with a Drummond expert today!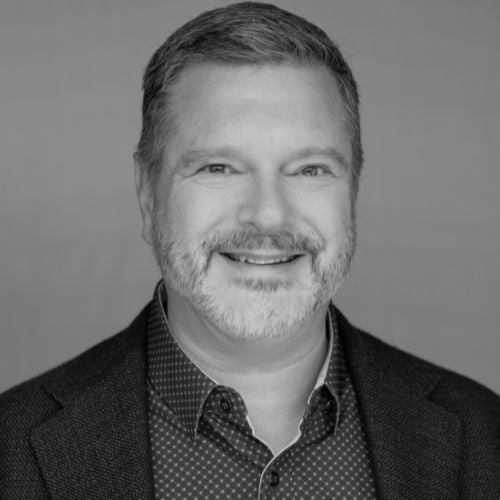 Discussion Topics
(b)(10) Requirements
Health IT Compliance
Certification Lifecycle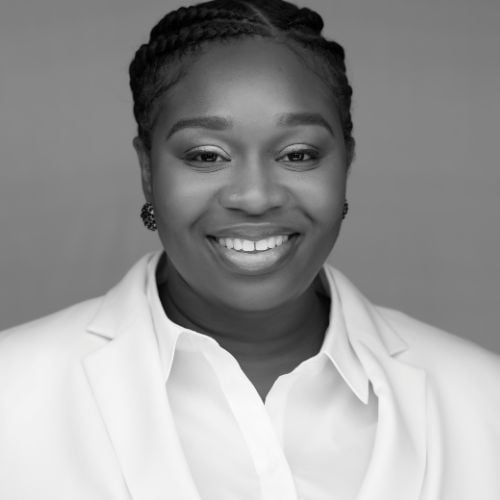 Discussion Topics
HIPAA Requirements
HIPAA Gap Identification & Recommendations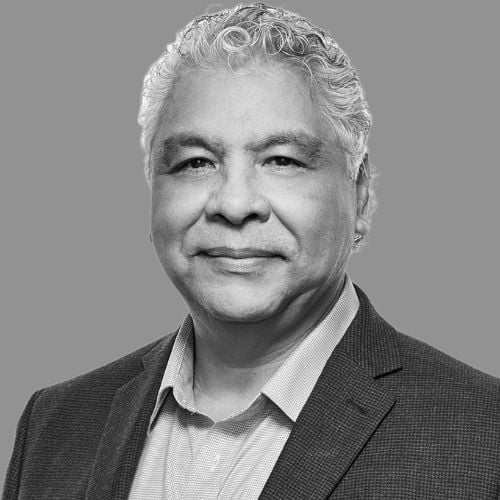 Discussion Topics
2FA Requirements
Security Requirements
Audit Logging Requirements
Maintaining Continuous Compliance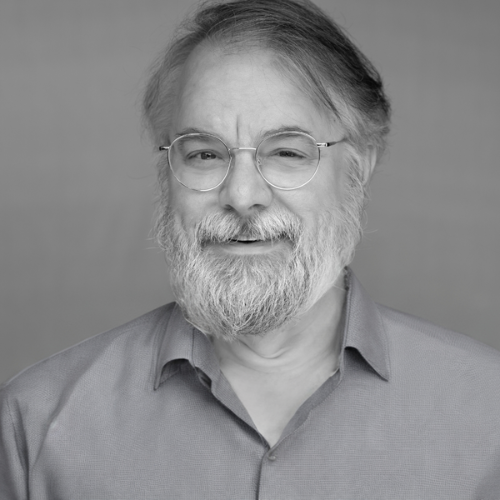 Discussion Topics
Patient & Provider Access FHIR APIs
Payer-to-Payer Data Exchange FHIR APIs
Prior Authorization & Burden Reduction FHIR APIs
No Surprises Act FHIR APIs
ONC and CMS FHIR Federal Regulations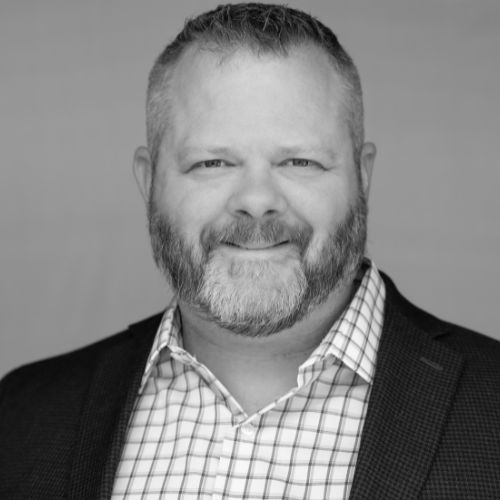 Risk Assessment & Penetration Testing
Discussion Topics
Vulnerability assessments
Network penetration testing
Application penetration testing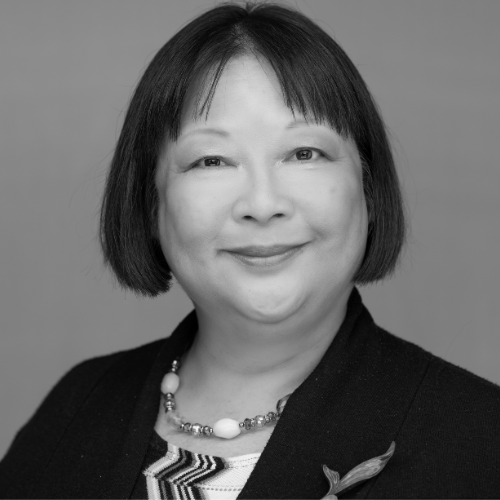 Discussion Topics
How to get executive support for the Drummond Pediatric Certification Program
Understanding Pediatric Certification requirements
Discuss potential program fit and merit of advanced certification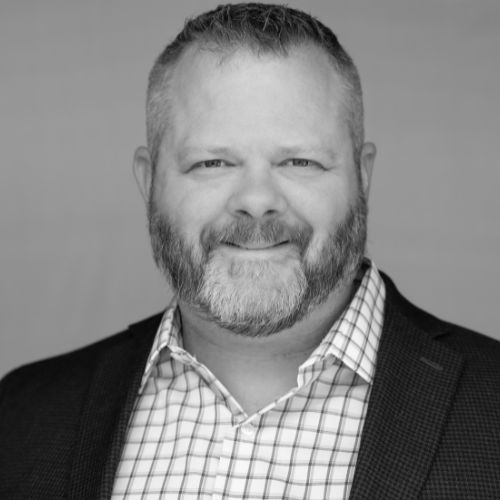 Discussion Topics
PCI Assessment
SAQ Assistance
PCI Continuous Compliance
PCI Penetration Testing
DISCLAIMER The services offered by Drummond Advisory Services are separate and distinct from the Drummond Group Test Lab and Certification Body. The purpose of Drummond Advisory Services is to provide expert support and guidance for the planning, analysis, and execution of certification activities; it does not negate the steps or required actions of the certification process. Use of Drummond Advisory Services does not guarantee successful ONC Health IT testing or certification.