Get to know the people of Drummond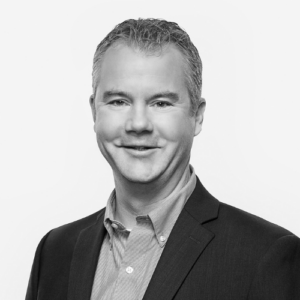 John Valutkevich is a Healthcare Information Systems executive with over 25 years' experience ranging from leadership positions in product management, sales enablement, business development and technical support. Currently John is Director of Programs with roles in supporting Advisory Services, the HCS Team and Marketing business units in their Real World Testing and comprehensive FHIR® testing and certification endeavors as well as leading new product development.
John begin his health IT career at MEDITECH where he spent over 20 years in various technical and managerial capacities. He has worked in the storage sector with Commvault where he was part of team that created a healthcare vertical for both domestic and international clients. John has also consulted for the healthcare division of Berkeley Research Group as well as independently providing compliance and go to market planning and implementation support for healthcare IT interoperability solutions.
Since 2009, John has been serving as an adjunct faculty member at Endicott College in the Van Loan school of graduate and professional studies where he teaches various courses within the management, information technology and marketing disciplines.
When not in these roles, John enjoys coaching baseball, home improvement projects and playing guitar in a 50's something 3 piece cover band.