Get to know the people of Drummond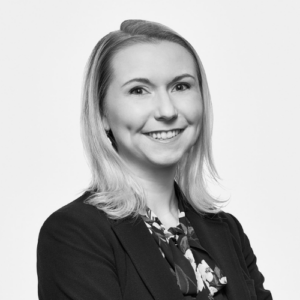 Lisa Palmer serves as Drummond's Vice President of Health IT. In this role, she is instrumental in leading new strategic initiatives to engage in harmonizing markets and managing all aspects of the firm's Advisory Services group. Lisa brings a demonstrated passion for driving organizational change, shaping culture, and delivering business results in ever-changing, collaborative environments.
Having worked on the developer and compliance side of the health IT equation, Lisa's career has focused on making a positive impact on patient care, not just testing or certifying EHR software systems, but working with the developer community toward the greater goal of ensuring availability of secure technologies, better patient outcomes, and improved services for healthcare patients and their medical records.
Previously, she was Drummond's Principal of Healthcare IT Testing and Certification and managed the entire Healthcare Compliance Services (HCS) team which includes the test lab and certification body. Prior to Drummond, Lisa worked as a compliance manager in the health insurance world.
Lisa holds a master's degree in healthcare law from Loyola Law School. And, if she's not out helping to improve the health IT world, you may find her doing CrossFit, antiquing, watching Dallas Stars hockey, or walking her Doberman Pinscher. She lives in Texas with her husband and son.