Get to know the people of Drummond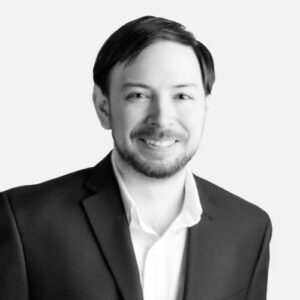 Patrick is currently the Lead Auditor in charge of auditing application providers, pharmacies, and prescribing practices under the Drug Enforcement Agency's Electronic Prescription of Controlled Substances (EPCS) and Controlled Substance Ordering System (CSOS) programs. Patrick is responsible for reviewing cloud based and installed applications to ensure compliance with EPCS and CSOS requirements including, two factor authentication, logging and audit trails, incident detection and response, and access controls.
He conducts and reviews comprehensive security and compliance assessments of pharmacy and prescriber vendors to verify compliance with Federal regulations, HIPAA Security Rule, ISO 27001, and other common security standards. Formerly a PCI auditor and penetration tester Patrick has experience in testing multiple industry standards and regulations.