Get to know the people of Drummond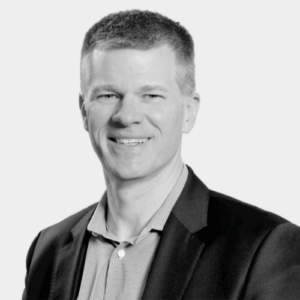 Ryan Patano serves as Drummond's president and CEO, overseeing all aspects of the business and financial results. He leads a highly skilled team of experts to deliver services that help our clients achieve compliance with regulatory information, security mandates, cybersecurity and critical business applications to meet regulatory and industry standards for conformance and interoperability. He is a seasoned executive with more than two decades of experience spearheading financial and operational initiatives for companies in multiple industries from commercial printing to pharmaceuticals. Ryan is adept at conceptualizing and implementing business and sales strategies, streamlining processes, optimizing operations, and driving substantial business growth.
Previously, Ryan served as senior vice president of Clinic Integrations at Century Vision Global where he led revenue cycle and cultural due diligence on potential acquisitions. Prior to Century Vision Global, he was one of the founding partners and vice president of Alta Medical Management where he oversaw sales, marketing and client relations. Before venturing into the entrepreneurial world, Ryan started his career at Jostens in sales and then as a senior marketing manager overseeing pricing, delivery and programming. He delivered growth across the company's portfolio and opened new sales territories for Jostens while also serving as a coach for new and veteran sales teams.
Ryan holds an MBA from Westminster College and a BS in Journalism from the University of Idaho. He currently serves as a mentor to MBA students during their capstone projects and has been a member of Rotary Club International since 2006. When Ryan isn't attending hockey or lacrosse games for one of his two sons, he is an avid cyclist and skier.