Get to know the People of Drummond.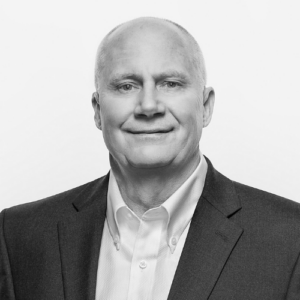 Todd
Margo
Director
Business Development
Todd Margo brings his unique blend of mentorship and leadership to Drummond after more than 20 years in strategy, product development, product management, business development, and new product innovation with companies such as IBM and Sterling Commerce. Todd was instrumental in helping Sterling Commerce establish its top market-leading positions in the secure managed file transfer and B2B integration markets, through enterprise software products such as Sterling Connect: Direct and Sterling B2B Integrator.
Primarily focused on keeping the rest of the leadership team on its intellectual toes, Todd also enjoys woodworking, residential real estate renovation, and hiking on the streets and trails of Flower Mound, Texas. Recent favorite books include Farsighted: How We Make Decisions that Matter the Most by Steven Johnson; and The Square and the Tower: Networks and Power, from the Freemasons to Facebook by Neil Ferguson.