Drummond Advisory Services
for ONC Health IT
Your guide to compliance and certification success
Do you need a comprehensive plan for compliance and certification mandates for ONC Health IT Real World Testing, then this is for you!
With these Advisory Services, our clients benefit from efficient, detailed guidance to be better prepared for assessments, compliance, and certifications. Our highly skilled advisors are trained to assist with formulating successful programs to save time and reduce costs in your developmental efforts for certifications.
For ONC Health IT Real World Testing Packages, Drummond Advisory Services provides: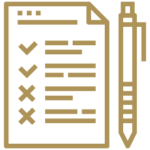 Test Planning Package
Completed Test Plan
User-story narratives, test plan steps, test tool selection, as well as system and actor definitions, comprise a completed test plan option. Flexible pricing is available and based on the required number of user stories as proposed by our team of experienced professionals.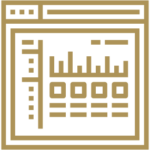 Test Coordination Package
Project coordination and test execution logistics
This option provides test scheduling coordination with test partners, project management support and logistics support. Our seasoned experts will guide your team throughout the required test sessions. Pricing is flexible and will reflect the test sessions accordingly.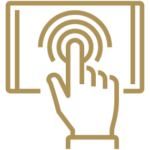 Test Execution and Report Package
Test Results Report
Using an ACG-preferred template, our test execution and report package offers test session facilitation, evidence collection and report generation for the best flexibility and customizability. Half-day sessions are available with our well-versed team of advisors.
Let Drummond help you ensure compliance and certification success.
To learn more. please fill out the form below:
DISCLAIMER
The services offered by Drummond Advisory Services are separate and distinct from the Drummond Group Test Lab and Certification Body. The purpose of Drummond Advisory Services is to provide expert support for test planning and execution but does not negate the steps or required actions of the certification process. Use of Drummond Advisory Services will not make ONC Health IT certification,  and PCI compliance by Drummond Group simpler, easier, faster or less expensive.