FREE Consultation with a Drummond HIPAA Compliance Expert
We know health IT developers and compliance professionals have limited resources, competing priorities, and looming deadlines.
That's why we're offering you a free consulting session to get answers to your most critical HIPAA compliance questions.
It aligns with our mission of promoting and supporting the adoption of interoperability and security standards. And it helps us build trust and prove our expertise.
GET YOUR FREE CONSULTATION
WITH A DRUMOND EXPERT
You will get a live one-to-one conversation with a Drummond Risk Assessment Manager who is available to discuss HIPAA compliance requirements or gap identification and to provide recommendations.
It is NOT a SALES MEETING.
It is NOT a Discovery Session.
You will NOT be added to an email list!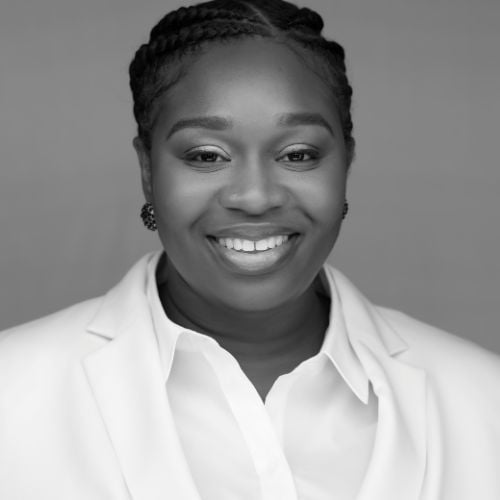 Lade Ayolola
Senior Compliance &
Risk Assessment Manager
Hurry, available spots are LIMITED!
Book your FREE consultation with Lade today!
We've identified the topics our customers ask about most and are ready to share our expertise with you. You can choose from the following topics:
HIPAA Compliance Requirements
HIPAA Gap Identification & Recommendations
Use the calendar below to choose a day then time that works for you.