How to Become HIPAA Compliant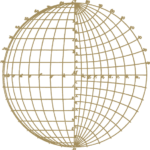 Ensure HIPAA Compliance
Do you have an apps, software, or services for the healthcare industry, and need to ensure you are HIPAA compliant?
To be HIPAA compliant, your organization will have to implement all the appropriate safeguards to protect ePHI at rest and in transit and have policies and procedures in place to prevent and detect unauthorized disclosures, their products and services cannot be used by HIPAA Covered Entities.
First, you will need to use a HIPAA compliance checklist to make sure your organization, product, or service incorporates the relevant technical, administrative, and physical safeguards of the HIPAA Security Rule. You will also need to adhere to the requirements of the HIPAA Privacy and Breach Notification Rules.
Failing to safeguard ePHI, you can be fined directly for HIPAA violations by the HHS' Office for Civil Rights, state attorneys general, and other regulators. Criminal charges may also be applicable for some violations. HIPAA compliance can therefore be overwhelming, but necessary to do business as a covered entity.
To ensure compliance with HIPAA Rules, and provide you with HIPAA certification, Drummond has a team of HIPAA experts to assist you through the process.
Our industry-experienced healthcare compliance team will give you an objective view of potential risks and vulnerabilities to patient information, and we will ensure that your security, privacy, and compliance goals align with business goals and ultimately mitigate risk.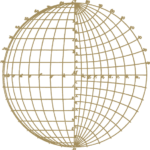 Drummond's team of HIPAA compliance experts are ready to help.