Drummond is ready to help you protect
payment card data and ensure compliance.
Creating a More Secure Future
Our team of highly skilled PCI compliance experts and our proven methodologies are ready to help you ensure compliance and protect payment card data and your business for your long-term success.
Drummond has one of the longest-running Payment Card Industry (PCI) compliance practices in the industry. We offer a comprehensive range of PCI services using proven methodologies to ensure your long-term success.
PCI COMPLIANCE SERVICES
PCI Assessment Service
PCI DSS Gap Analysis
PCI SAQ Validation and Advisory Service
PC DSS Assessment Service
PCI QSA General Consulting Service
PCI Continuous Compliance Service
Learn how you can optimize your compliance and certification efforts with Drummond.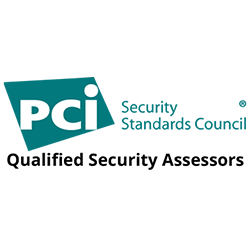 Get a copy of Drummond's
PCI DSS Compliance Checklist.