Pediatric Health IT Certification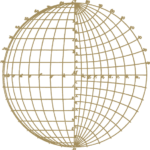 Drummond Pediatric Health IT Certification Program was created in response to Congressional legislation, the 21st Century Cures Act which recommends voluntary certification of health IT for use by pediatric health providers.  The program complements and expands upon existing pediatric health IT work, including the ONC 10 recommendations (part of the ONC 21st Century Cures Act Final Rule), the 2015 Agency for Healthcare Research (AHRQ)  Children's EHR Format 2015 Priority List, and HL7 Pediatric Care Health IT Functional Profile R2.1.
To develop the technical testing requirements for the Pediatric Health IT Certification Program, Drummond partnered with an expert advisory panel composed of pediatric clinicians and leaders in pediatric healthcare IT.  Some of the pediatric specific functionality that will be tested and certified includes well-child visits based on AAP's Bright Futures recommendations, weight-based dosing, newborn screening, pediatric care team coordination, and others. These requirements were also reviewed and included in the HL7 Pediatric Child Health IT Functional Profile (PCHIT FP) published in 2022 to update pediatric functionality for EHRs.
In summary, the Drummond Pediatric Health IT Certification Program encompasses a broader and deeper set of functionality than the ONC 10 recommendations as well as incorporating features requested by pediatric clinicians and key stakeholders to improve the health outcomes of children.
Learn how your EHR can be certified for more robust pediatric functionality
Program Structure
ONC prerequisites:
Drummond's Pediatric Health IT Certification Program includes ONC program prerequisites, particularly a subset of criteria associated with the ONC 10 pediatric recommendations. See related FAQs for a list of prerequisites. Participants who are not currently certified to any of the prerequisites can still enroll in the Pediatric Health IT Certification Program but must complete certification of the separate ONC criteria before receiving a Drummond Pediatric Health IT Certification (e.g., ONC prerequisites can be worked on in parallel to Pediatric Health IT Certification).
Baseline tracks:
There are two baseline tracks which are on a pass/fail basis for the ambulatory setting and the inpatient setting.
Advanced achievements:
Advanced achievements are graded on the number of tests passed to provide solution providers with market differentiation for robust pediatric functionality beyond the baseline requirements.
Recertification:
Maintaining active certification requires biennial recertification.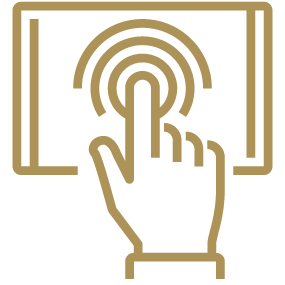 Sign up for more information
Drummond's registration process is user-friendly and tailored to offer unique services proven to help developers on their journey to achieve certification for health IT software applications.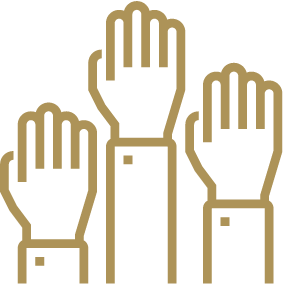 In-depth overviews
You have a question, Drummond has the answers! Check out our FAQs for in-depth overviews of the Pediatric Health IT Certification.
Learn how your EHR can be certified for more robust pediatric functionality