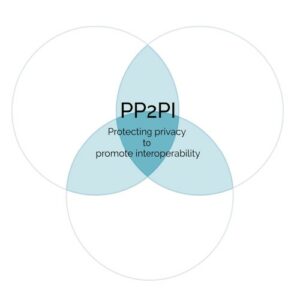 Protecting Privacy to Promote Interoperability Workgroup
The Protecting Privacy to Promote Interoperability (PP2PI) Workgroup is a national multidisciplinary interest group of expert stakeholders across the industry assembled to address the problem of how to granularly segment sensitive data to protect patient privacy and promote interoperability and care equity. The workgroup was formalized in May 2020 and is supported by HIMSS, IHE USA and Drummond Group, but remains an independent group of volunteer stakeholders and does not receive financial backing from any organization.
PP2PI's work is focused around:
Development of nationally acceptable use cases
Standards revision and stewardship of a national terminology value set
Consensus-driven implementation guidance with consideration of patient safety and usability
Partnering with ONC on policy drivers to spur widespread adoption
PP2PI Roadmap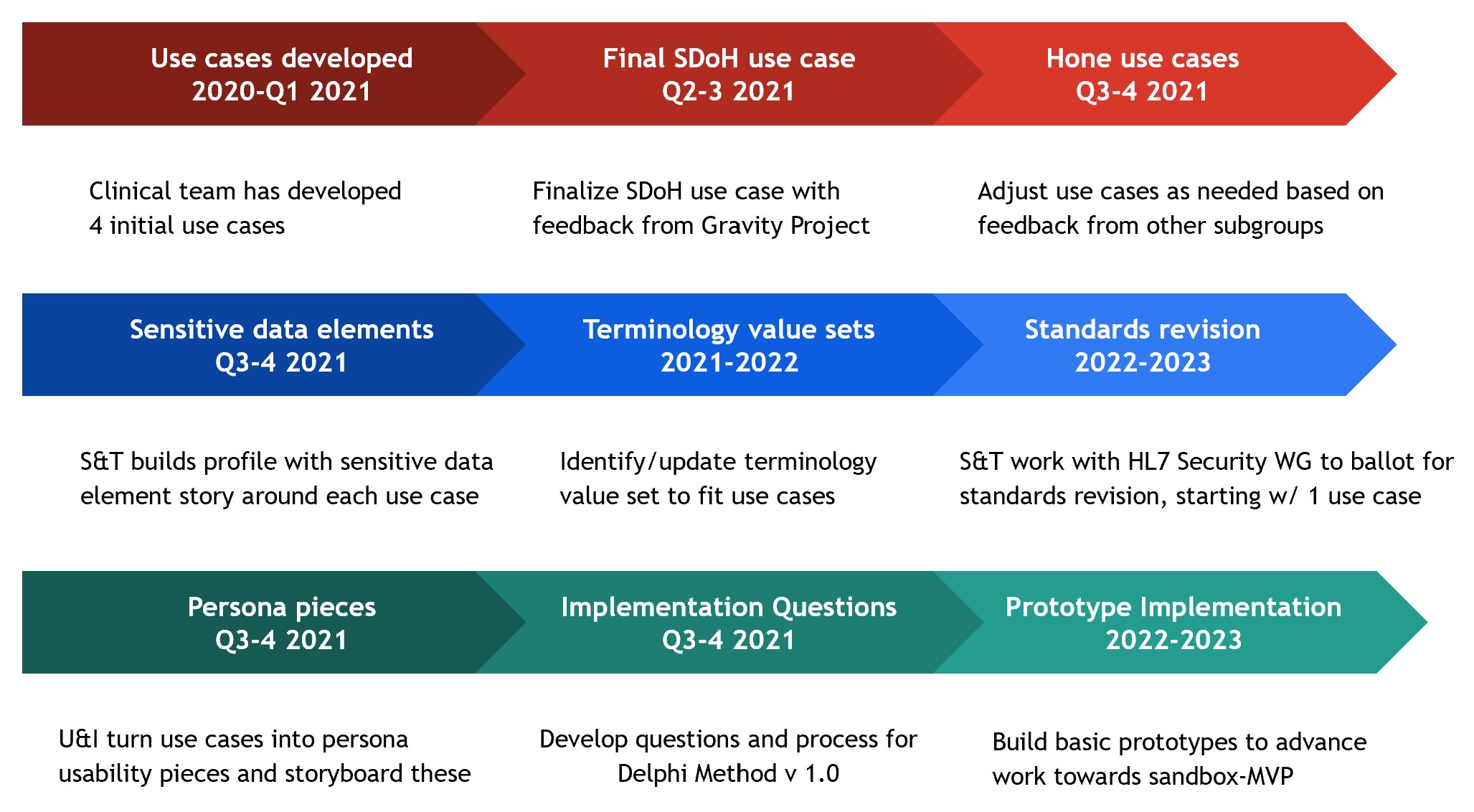 Please click here for a recorded talk discussing this work.