Security
We bring you continuous defensive improvement through adversarial simulation, collaboration, and coaching.
At Drummond, we want to help you make the most informed security decisions you can for your organization by giving you confidence. Confidence to defend against attackers with the tools at hand, address security and compliance concerns, and pass audits and assessments. We can help your organization validate its security posture through offensive security-focused services such as complex adversarial simulations, network penetration testing, application security assessments, insider threat assessments, vulnerability research, continuous security testing, virtual Chief Information Security Officer (CISO) services, and coaching.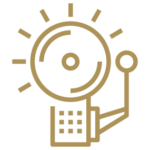 Incident Response
Providing expert resources to assist in you in the case of breach mitigation, irradiation, and resolution when you have suffered from a cyber attack. »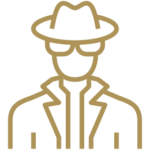 Security Consulting
With countless years of global-security management and expertise, Lares offers a wide range of consulting services from risk and compliance services to customized coaching plans to increase and grow your security programs. »
Lares®, our strategic security partner, provides continuous defensive improvement through adversarial simulation and collaboration, helping your business protect what matters most. Utilizing techniques from penetration testing to Red Teaming, Lares helps you make informed decisions about your information security program, and build processes and practices that strengthen and improve your security practice.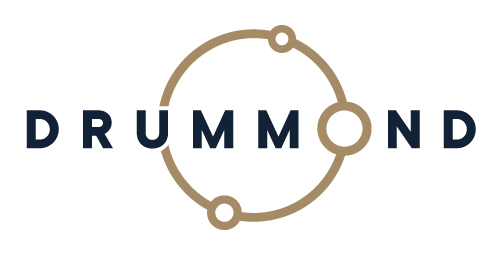 Together, we bring world-class cybersecurity and compliance together to serve your business in such a way that you're inspired to achieve success beyond what you believe possible. Talk to us, and find out what our partnership can do for you.
The People of Drummond
are here to help!
"We work together in every service to inspire you to achieve success beyond what you believe possible."