Healthcare Interoperability Hub
Are you ready to make The HUB part of your troubleshooting activities and reduce the number of websites and test tools you use today? 
The HUB is ready for you!
We welcome your HUB related inquiries and direct feedback.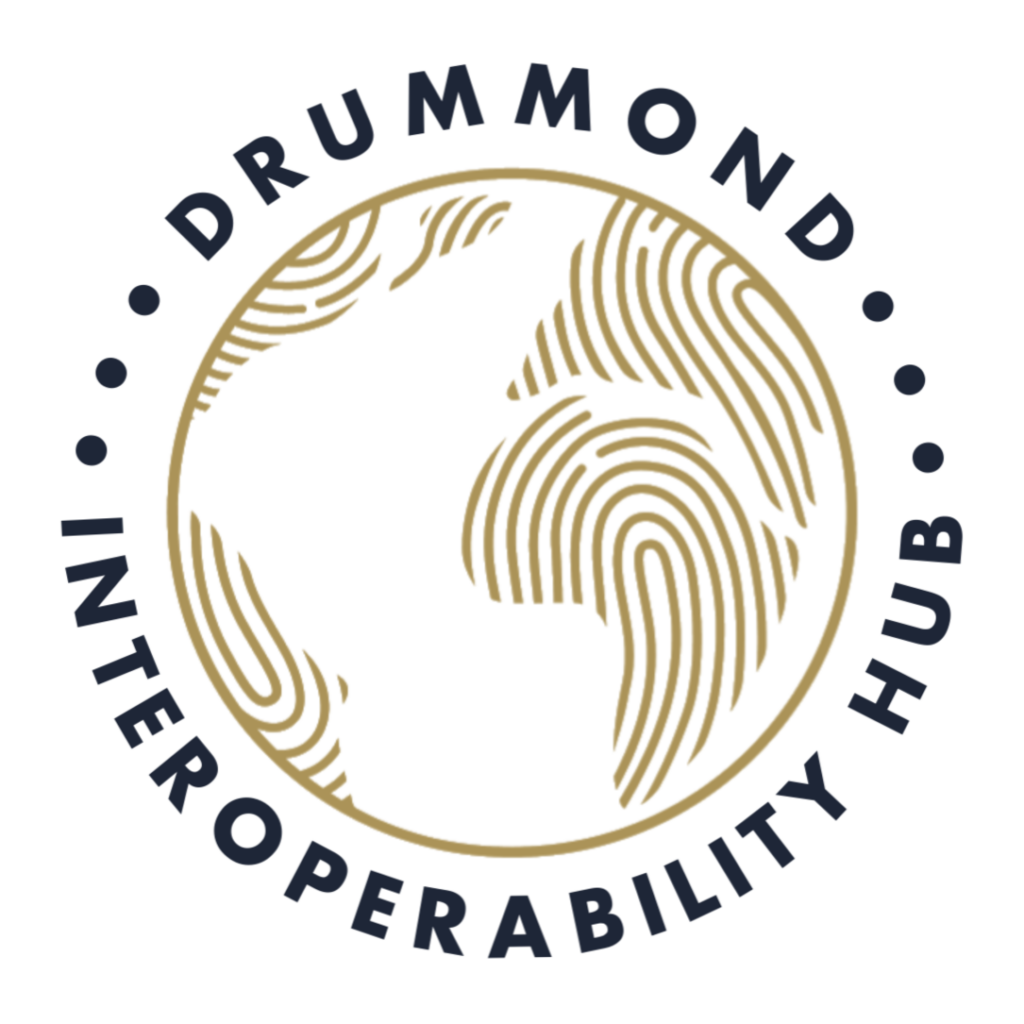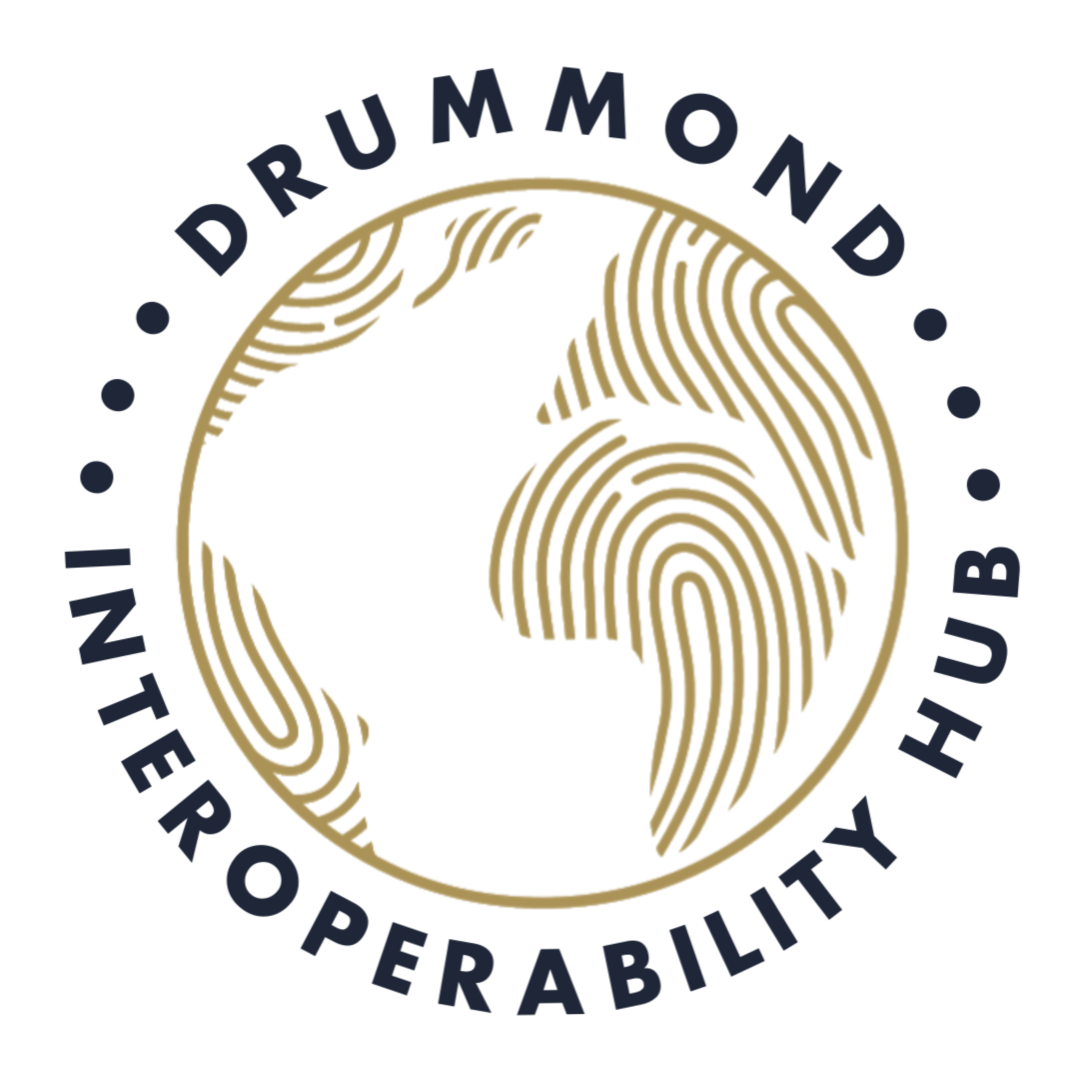 Drummond specializes in working with healthcare information technology (Health IT) developers to test and/or certify their EHR software for use by healthcare providers in regulatory programs. As part of Drummond's Certified Health IT Surveillance Capacity and Infrastructure Improvement Cooperative Agreement with ONC, we offer The Healthcare Interoperability Hub (The HUB) designed for all users of healthcare IT — from end users in a healthcare setting or support IT staff roles to EHR and App developers.   The Hub is an easy to utilize testing tool to help EHR stakeholders to streamline and resolve EHR interoperability challenges with an extra focus on surveillance.
The brief video below gives you more information about this new offering:
These FAQ's will help you gain a better understanding of the HUB. CLICK HERE
If you have 5 minutes to spare, we would love your feedback and ask you to take this quick survey to help us build better tools to ensure better interoperability moving forward.
The People of Drummond are here to help
Let us guide you on your compliance journey.